Meet us at Aqua Nor!
We look forward to seeing you again! Come by our booth A-157 at Aqua Nor, August 24.-27.!
At A-157 you will meet our team from Sales, Technical Solutions, Data Science and Business Solutions. You will also get to know someone who can become the new star of your quality team; Maritech Eye™!
Our Eye has hyperspectral machine vision, and can scan and document the quality of your fish in industrial speed. Last year we launched Maritech Eye™ for white fish as the only one in the world of its kind – now we have even more hot news to show you!
Come join us at Aqua Nor to see (and compete with) our latest release – Maritech Eye™ for Red Fish!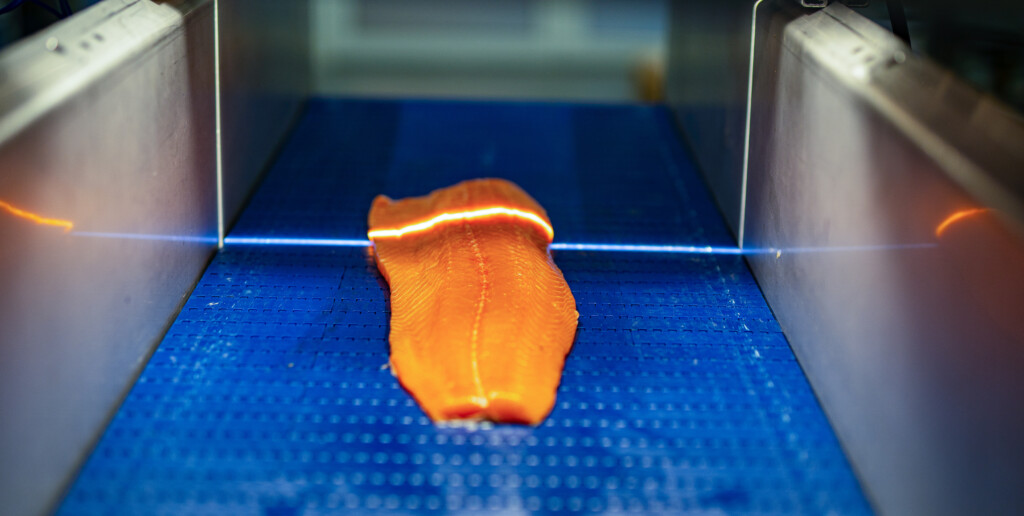 Are you not able to attend the expo, but would like to know more and see a demo? Or do you have questions? Let us know, and we will get back to you as soon as we can. We would love to hear from you!